AMT was founded in 2007 by Victor Rilling. Victor started his career as a deck hand on a sport fishing boat in 1985. Very mechanical, he was responsible for maintaining the vessel's mains, hydraulics, pumps, water makers and so on. By the time he was 20, he had earned his 100-ton masters captain license. In 1995, he left the sport-fishing world for a job as a warehouseman with a HVAC and plumbing manufacturer's rep company in Phoenix. He quickly found himself working with engineers and contractors designing and selling HVAC and plumbing systems. In 1999 he started his own manufacturer's rep firm, Mechanical Room, Inc. In 2007, he started his own flagship company, Advanced Mechanical Technologies which now manufacturers the best packaged HVAC and plumbing systems in the world.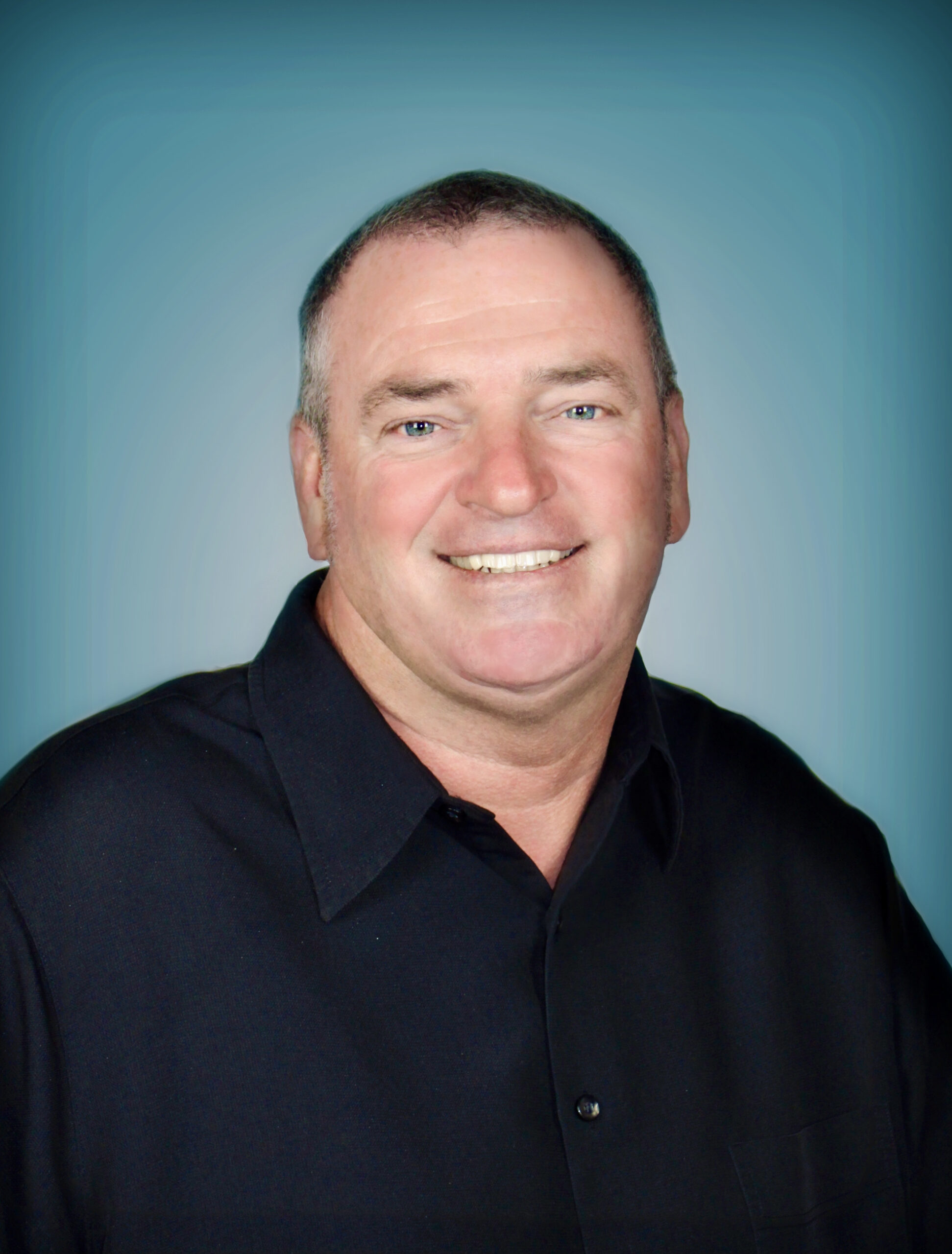 ABOUT COMPANY
LEEDing the Way in Custom Engineered Packaged Systems
Advanced Mechanical Technologies is here to help. We're a "LEEDing" manufacturer of pre-engineered, green and environmentally sound HVAC and Plumbing Systems. These systems include Booster Pumps and Lift Stations, Heat Transfer Packages, Back-Up Water and Reclaim Water Systems, Advanced Level Controls for Lift Stations and combined break tank/re-pressurization/well pump control.
We proudly serve the Commercial (HVAC & Plumbing), Industrial, Municipal, Aquatic (Water Features and Pools), and Irrigation markets.
Building owners are always looking for ways to reduce costs, especially when it comes to serving the energy loads of their structures. That's why so many of today's owners are asking architects to follow the LEED Green Building Rating System when designing and constructing their buildings. By utilizing high efficiency pumping systems, energy consumption is reduced by up to 60%, making a LEED rated bronze, silver or platinum building easily attainable. These systems provide an immediate and positive impact on the building's performance, which leads to considerable cost savings and helps promote the sustainability of our planet.
Contact Us
Advanced Mechanical Technologies
201 W. Gibson Lane Phoenix, AZ 85003