Interested in working for AMT?
Upload your Resume below.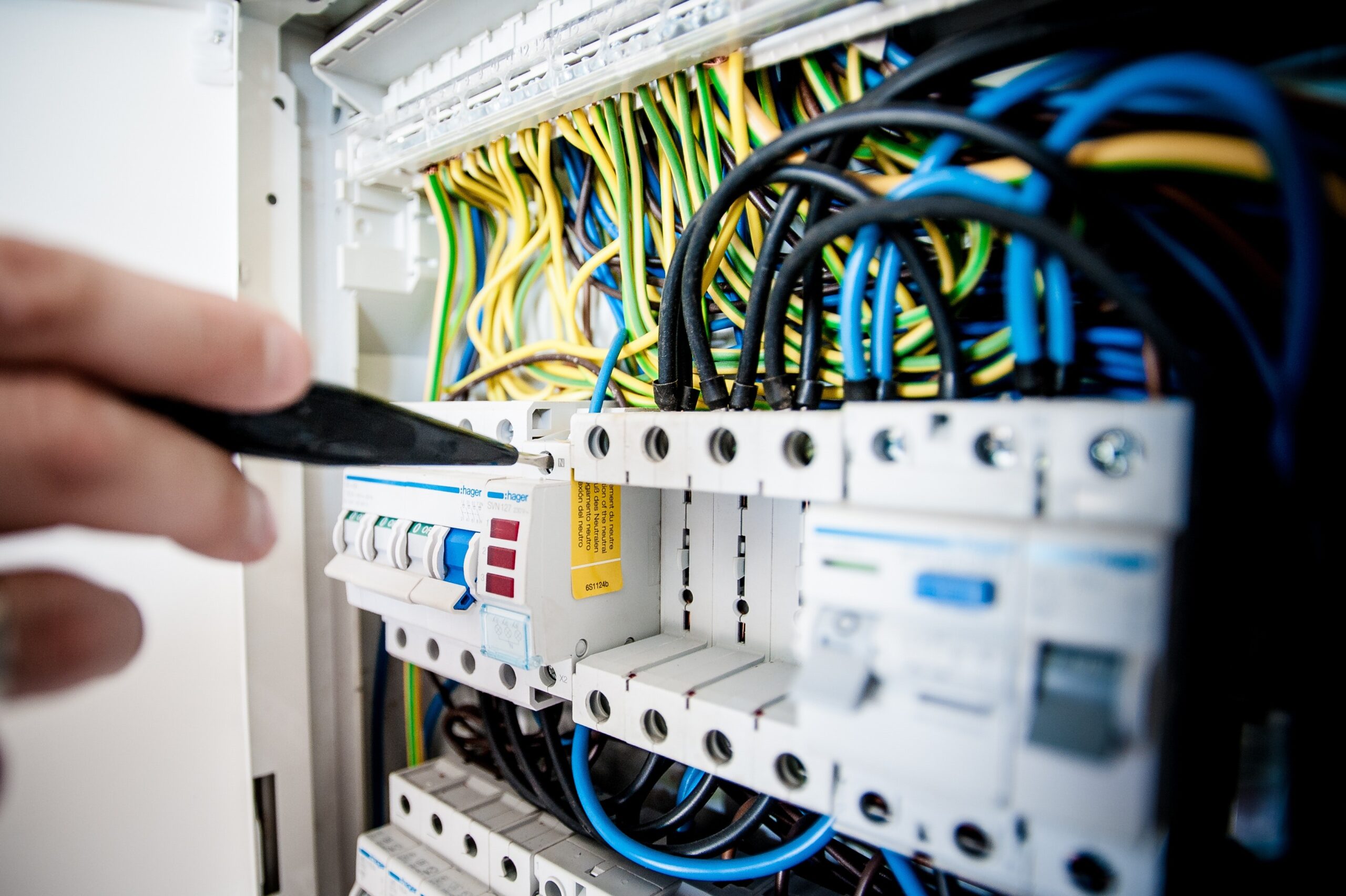 JOB TITLE – PANEL ASSEMBLER
Experience Level: Entry Level
Pay: Hourly, $18 – $22/hour, DOE
Summary:
Advanced Mechanical Technologies is a manufacturer of water handling systems and custom controls. AMT is a small-scale manufacturer with a well-knit team of employees, that caters to customers across the country and international markets. AMT's controls division caters to a wide variety of requirements with specialized applications in mind. Each project is unique.
The Panel Assembler is an entry level position and entails the assembly of control panels, interacting with programmable logic controllers and subsequent testing of control panels. The panel assembler must be proficient in the use of a computer and Microsoft office tools.
Responsibilities:
Print, layout, and mount components to backpanels according to backpanel diagrams
Point-to-point wiring of components and sensors
Route and bundle wiring and cables to meet wiring standards
Load program and test panels prior to final assembly
Troubleshoot and red-line wiring diagrams/component malfunctions
Maintain stock inventory and inform purchasing of low stock quantities
Work with the UL508 MTR to maintain and improve quality of products
Perform other duties as assigned or needed
Qualifications:
Minimum Required Education – High School Graduate or equivalent
Preferred Education – Technical School or Community College (active student or graduate)
Must have ability to read and follow wiring schematics
Must be familiar with American electrical voltages and wire gauge sizes
Computer proficiency is required
Requires attention to detail and quality workmanship
Must be driven to learn new skills relevant to the position
Must be a team player and work well with others
Forklift Certification a plus
Benefits: (available after completion of 90-day introductory period)
Medical, Dental, and Vision Insurance
Life, Accident, and Disability Insurance
Paid Time Off – Vacation, Holidays, Sickness, Bereavement
401(k) w/ employer matching
Work Hours & Location: In-person (south/central Phoenix), Full Time 4-5 days/week
Please send resume to: AMTrecruiting@amechtech.com