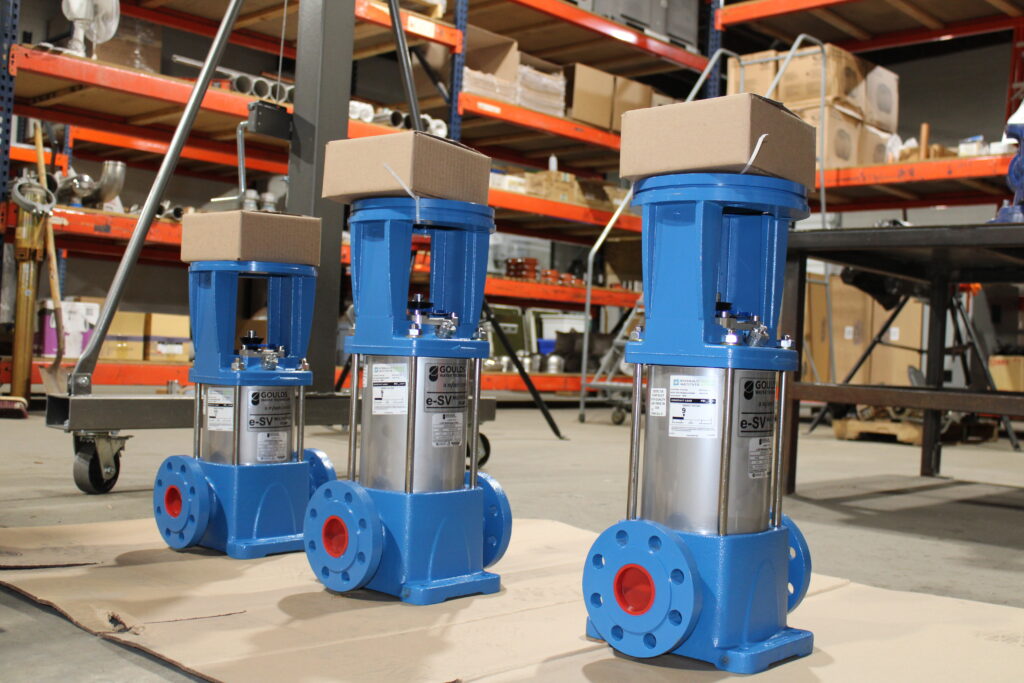 Reduce Pumping Costs While Helping The Planet
If reducing pumping requirements and increasing sustainability are your client's goal, turn to the leader in green, environmentally sound and highly reliable pumping systems — Advanced Mechanical Technologies.
We're Second To None In Quality And Reliability.
At Advanced Mechanical Technologies, we're constantly refining our designs to better meet the demands of installers, owners, operators and the buildings themselves. We've engineered our systems to offer extremely long life with little or no required maintenance. Our systems significantly reduce downtime while expediting payback and Return on Investment.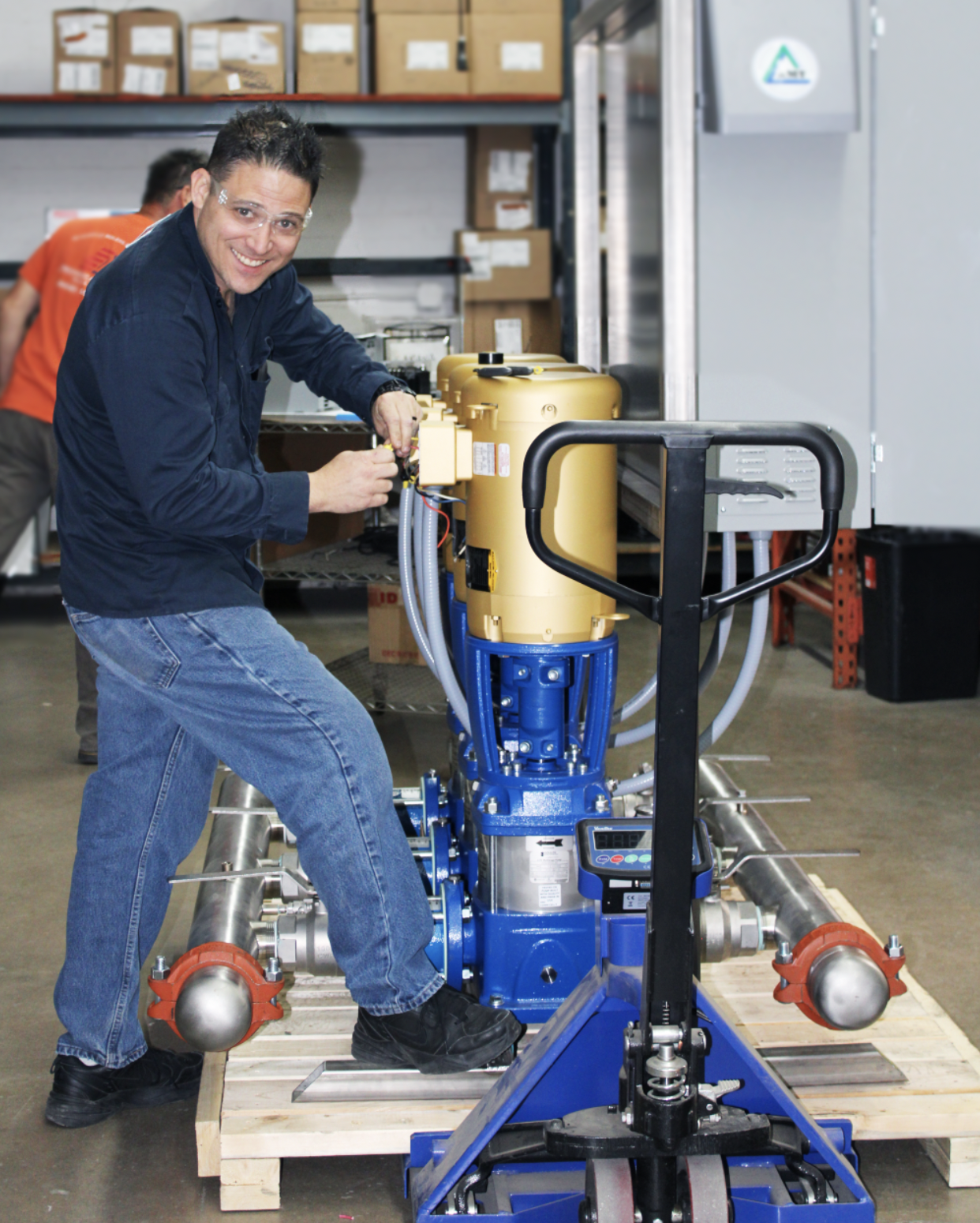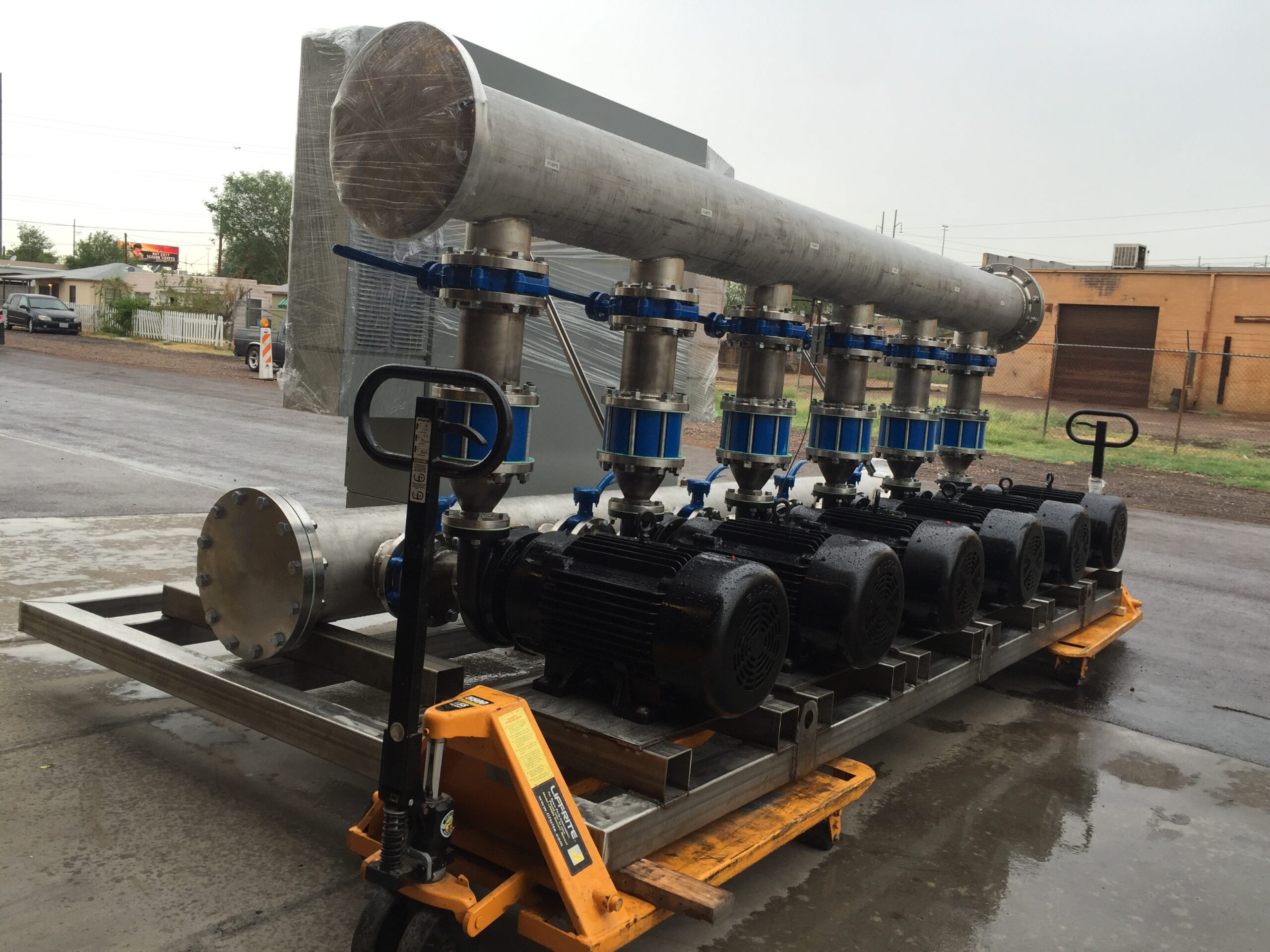 Our Systems Are Engineered To Match The Demands Of Your Buildings
Conventional pressure boosting pump systems waste valuable time and energy maintaining building pressure at low flows by using a constant speed system and pressure reducing valves. At Advanced Mechanical Technologies, we use Variable Frequency Drives (VFD's) as standard on all of our systems. By using VFD's we change the speed of the pump to match the demands of the building, and only supply what is needed when it is required – another feature that keeps us green.

We Offer Seismic Panel Certifications!
If You Need Service, It's Easy
Our standard systems utilize only two major manufacturers. We use Xylem/Ebara for pumps and ABB/Danfoss for controls. Both are premium manufacturers offering reliable components, readily available parts and worldwide service support. What's more, our engineered systems utilize ModBus protocols which allow for a variety of off-site monitoring capabilities.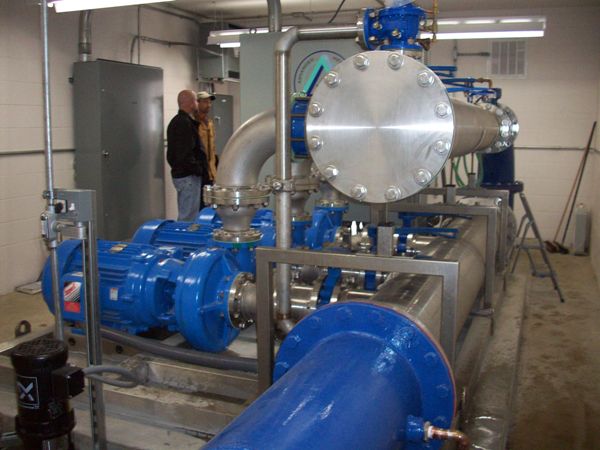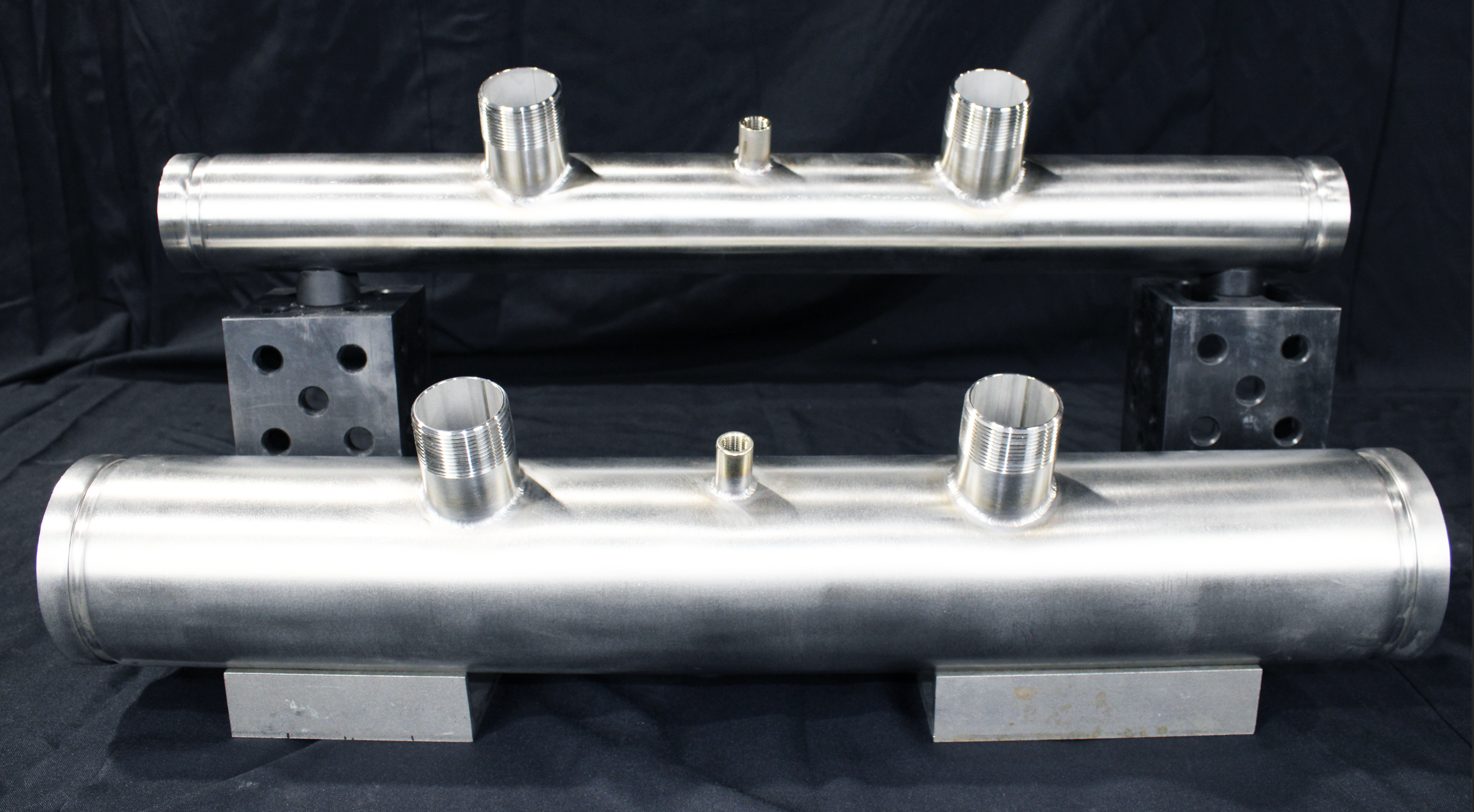 Stainless Steel Construction
Smaller footprint. Nobody engineers packaged systems like we do. We use fewer materials to reduce our system footprint, saving valuable building floor space. We offer a wall-mount booster pump package designed to eliminate floor space footprint requirements altogether.
Additionally, we use stainless steel as a standard building material for pump and system components, preventing rust and premature system failure.
Contact Us
Advanced Mechanical Technologies
201 W. Gibson Lane Phoenix, AZ 85003